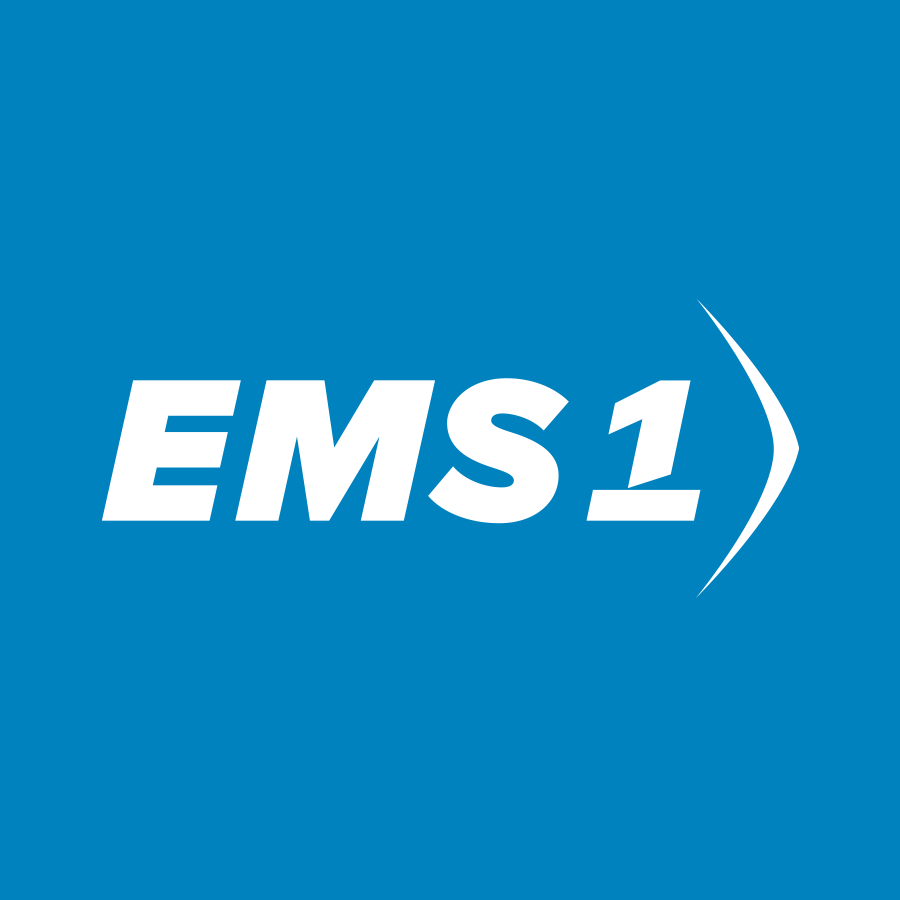 Unified Solutions Launches Learning Management System for Fire Services
Accessible, easy to use and intuitive platform to track and manage LMS
PITTSBURGH – Unified Learning Management System released an accessible and transparent employee learning and continuing education management system. It has a fully functional cross-platform capability that will allow you to take all employee trainings and courses.
Strengths of LMS by Unified:
● Accessibility – Anytime and anywhere: LMS by Unified is fully functional on any device with or without an Internet connection. Recorded sessions allow you to conveniently learn anywhere, even at home.
● Transparent integration: LMS by Unified provides high level military grade security and infrastructure with 99.9% uptime with a clean and simple interface offering easy agency specific customizations, document downloads and updates status on courses and exams for all employees.
● Faster deployment and customer service: LMS by Unified can be demonstrated with a 30-day free trial that is fully functional in hours and connected and up and running in days. Seasoned industry veterans serving as liaison officers are available 24/7 to ensure easy, efficient and productive use of Unified's learning management system to meet the needs of each department.
"LMS by Unified has streamlined the continuing education and training of our first responders and brought our rural service into the 21st century. It is exceptionally easy to learn, use and keep abreast of managing the learning needs of our service, "explains Dr. Jessica LaPorte, Deputy EMS Chief of the Île Bois Blanc Fire Department. "Gone are the days of searching for documents in unorganized filing cabinets and risking license interruptions. LMS by Unified lightens the burden.
For a free demo of the app, visit:
www.unified-solutions.io/fire-learning-management-system/
About Unified
Unified Solutions is a fast growing, innovative software company focused on the first responder community. They are currently in 27 states, multiple countries, multiple languages ​​and are growing rapidly. NFIRS, Control sheets, ePCR, Crew planning, inventory, Fire hydrants, and more. Since their founding in 2014, they have worked to make software solutions faster, more accessible, easier to use and more data-driven.