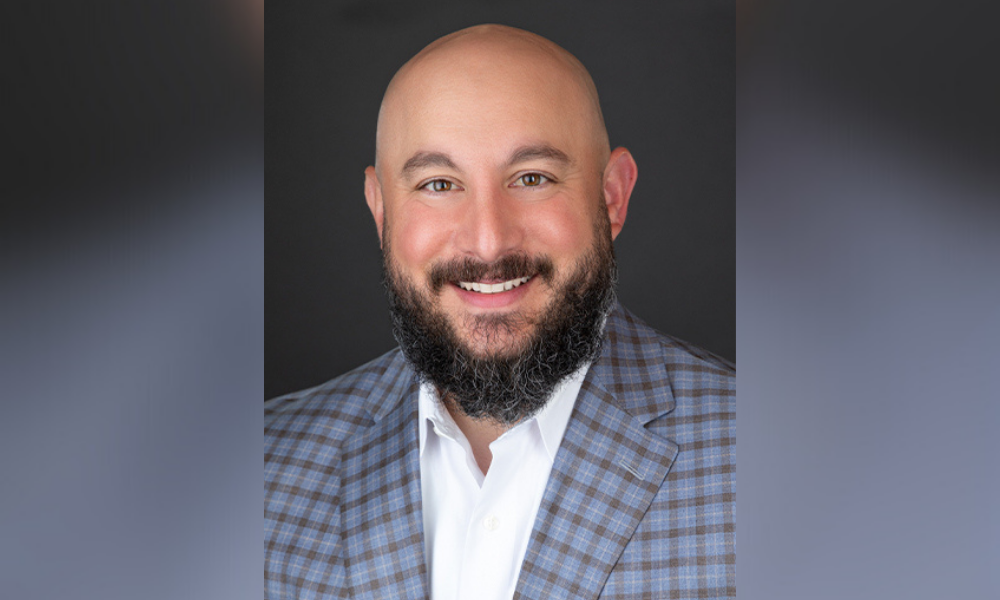 Top Originator Spotlight: Embrace Home Loans' Frank Virga
MPA: Can you give me some sort of quantification of your success over the past year, and what is your target lending volume this year?
FV: In 2021, my team and I still had the same objective: to be better than the previous year. We have strived to get 400 loans closed and a loan volume of $200 million. They were lofty goals, but I knew that if we worked hard, we could achieve these goals. We were just short of that with 370 closed loans and $170 million in closed loan volume. We have the same objective for 2022: to be better than in 2021 and to improve personally and professionally compared to the previous year.
MPA: Being a member of the President's Embrace Club and ranking in the top 1% of mortgage originators in America in 2020 is quite an achievement. If it was the Oscars and you had to give a acceptance speech, who would you attribute your success in reaching this milestone to?
FV: Above all, it would be the support of my family. There are no set hours in this business and my family has to deal with late nights, early mornings and constant weekend calls. Plus, I've been so lucky to be surrounded by such great people and a company that supports me and my ideas, no matter how crazy they may seem at times. I have a great team around me, from sales to operations to marketing. All of this plays a huge role in what makes us successful at Embrace. Also, my co-worker Bryan Smith, who I've been with since day one, helped shape me into the loan officer I am today. I am very grateful to the team that I have.
MPA: What are the main issues facing mortgage originators today?