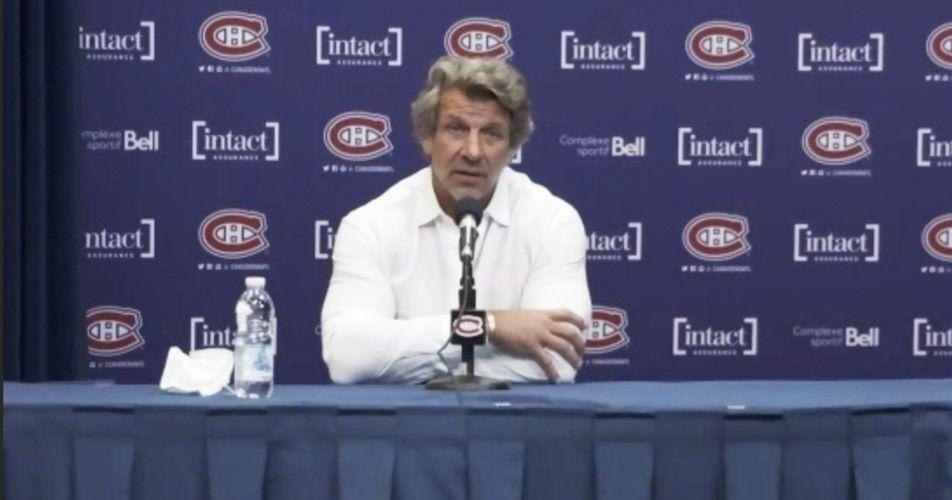 Changes in hockey management within the Montreal Canadiens organization | Sports
MONTREAL – Geoff Molson, owner, president and chief executive officer of the Club de hockey Canadien, announced that Marc Bergevin, executive vice-president and general manager, Trevor Timmins, assistant general manager, as well as Paul Wilson, senior vice-president, Public Affairs and Communications, have been relieved of their respective functions, with immediate effect.
A process of recruiting, as soon as possible, the next general manager of the team is underway. Although the next general manager will bring significant hockey expertise to the organization, an additional criterion of this person's role will be to communicate with fans in French and in English.
To ensure the continuity of daily hockey operations during this process, Mr. Molson has retained the services of Jeff Gorton, who will act as Executive Vice President, Hockey Operations.
"On behalf of myself and the organization, I would like to thank Marc Bergevin, Trevor Timmins and Paul Wilson for their passion and commitment to our Club over the past few years. Their hard work has provided our fans with many memorable moments, including last summer. playoffs that culminated in the Stanley Cup Final. We wish them all the success they deserve as they pursue their careers. I believe, however, that the time has come for a change of leadership within our hockey operations department that will bring a new vision and should allow our fans and partners to continue to cheer on a champion team, "said Geoff Molson.
Mr. Molson to address the media at a press conference Monday at 11 a.m. at Bell Sports